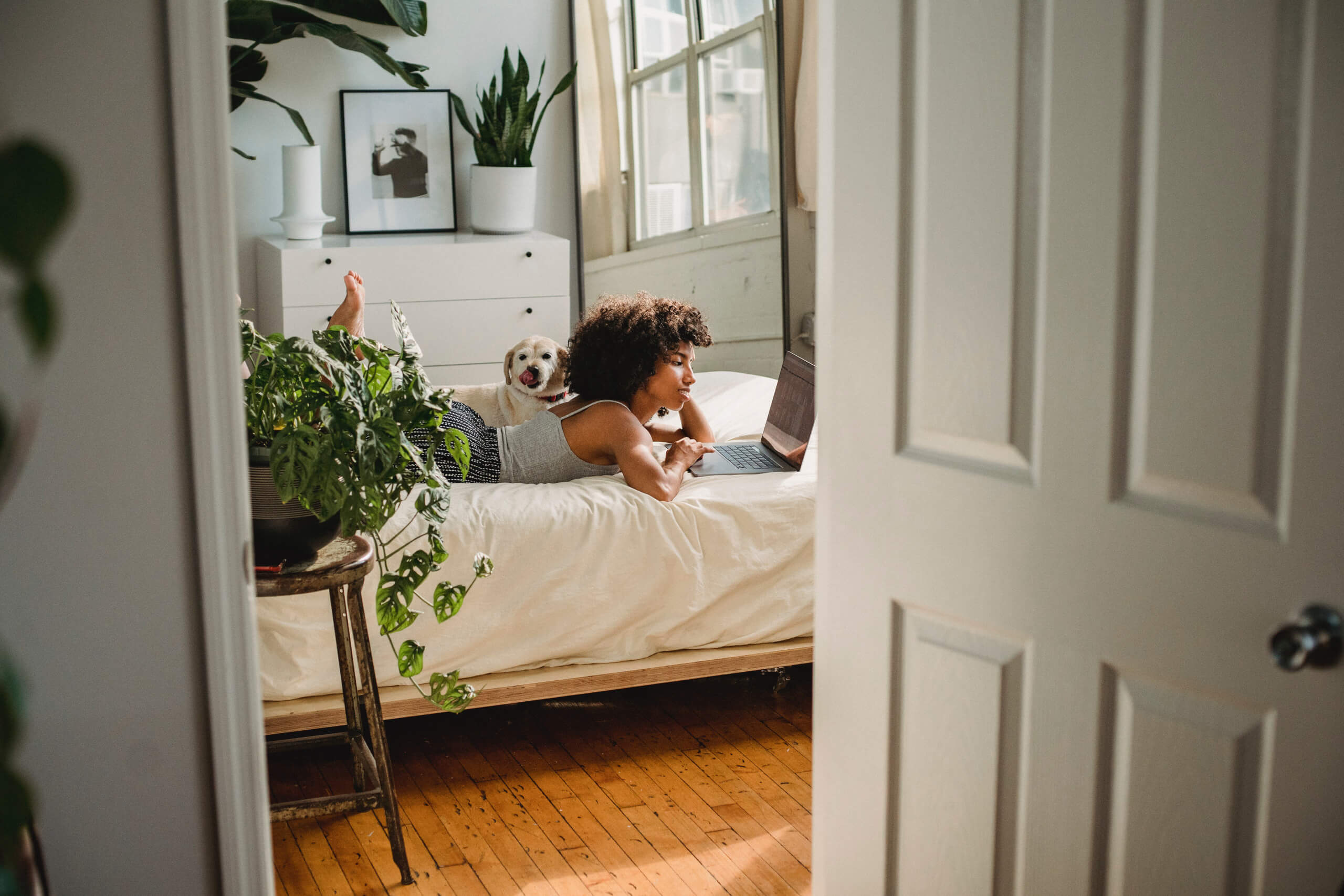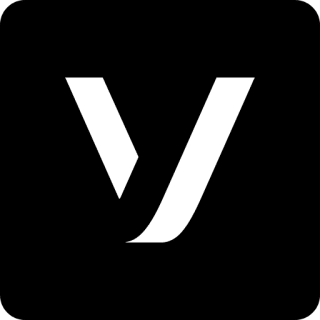 Put your business
where your clients are
WhatsApp and IM communication for businesses who want to provide faster & more convenient levels of customer service.
With over 2 billion daily users on WhatsApp, can you afford for your business not to be?
WhatsApp First Customer Service
Be where your customers expect you to be
People expect

80% of adults agree that Instant Messaging is a quick and easy way to communicate with a business.

People demand

75% of adults want to communicate with businesses in the same way that they communicate with friends and family.

People already use

WhatsApp Business is already handling over 100 million messages every day for businesses and their customers.

People remember

85% of adults say that they are more likely to do business with a company that they've been able to easily communicate with through WhatsApp and messenger.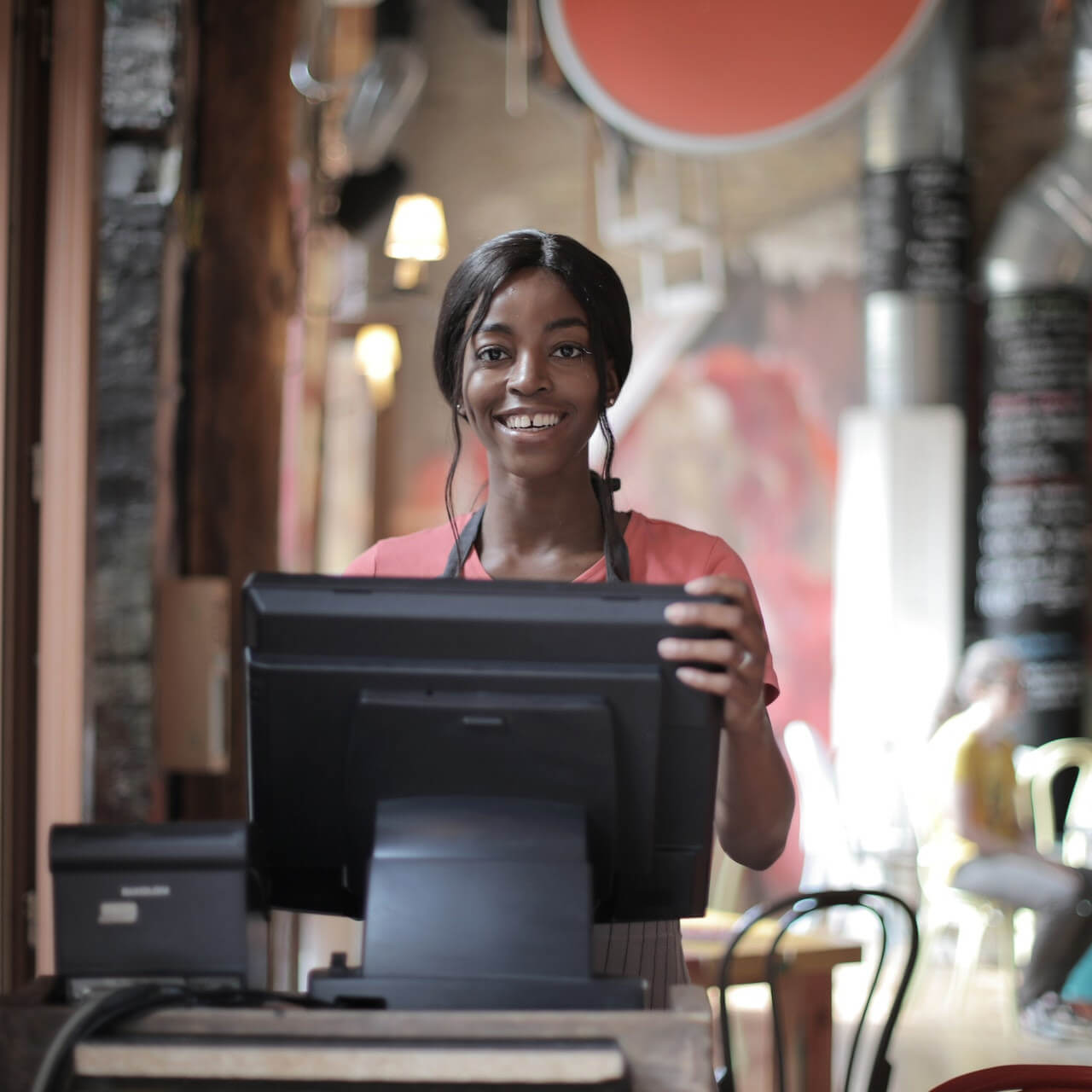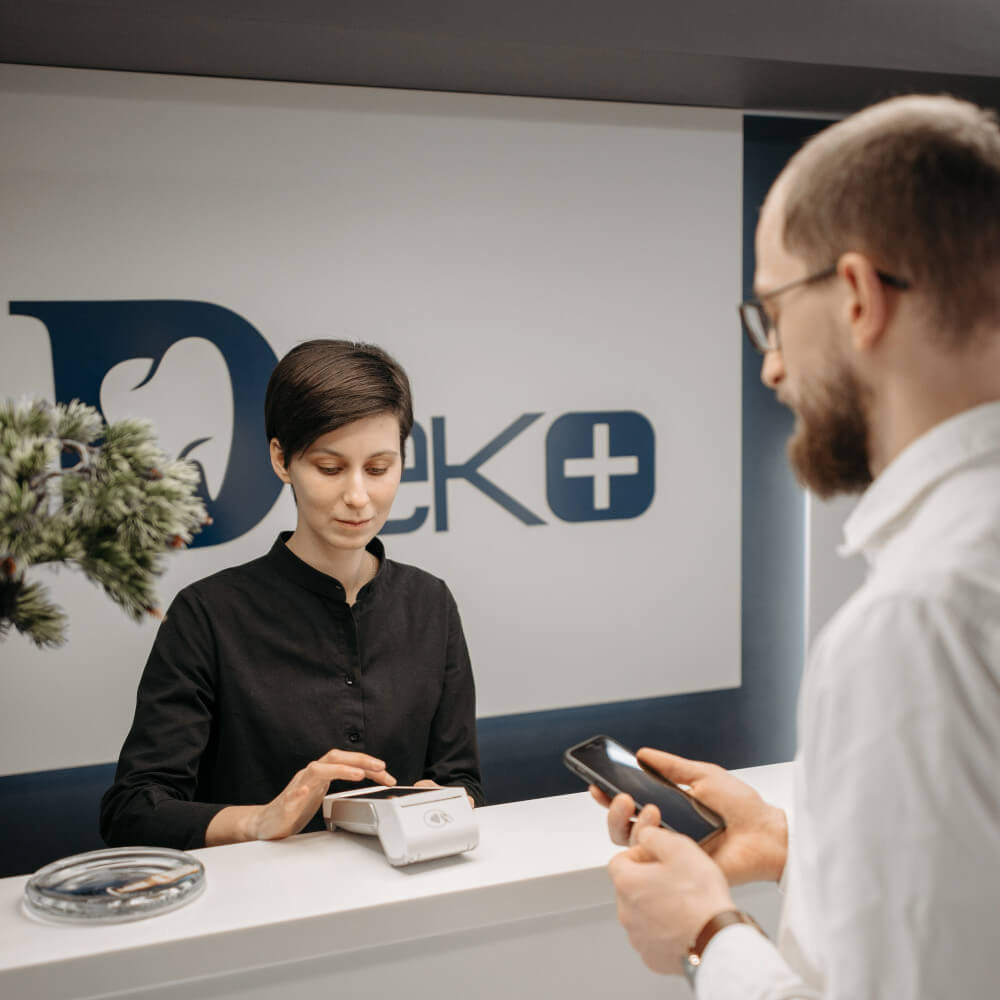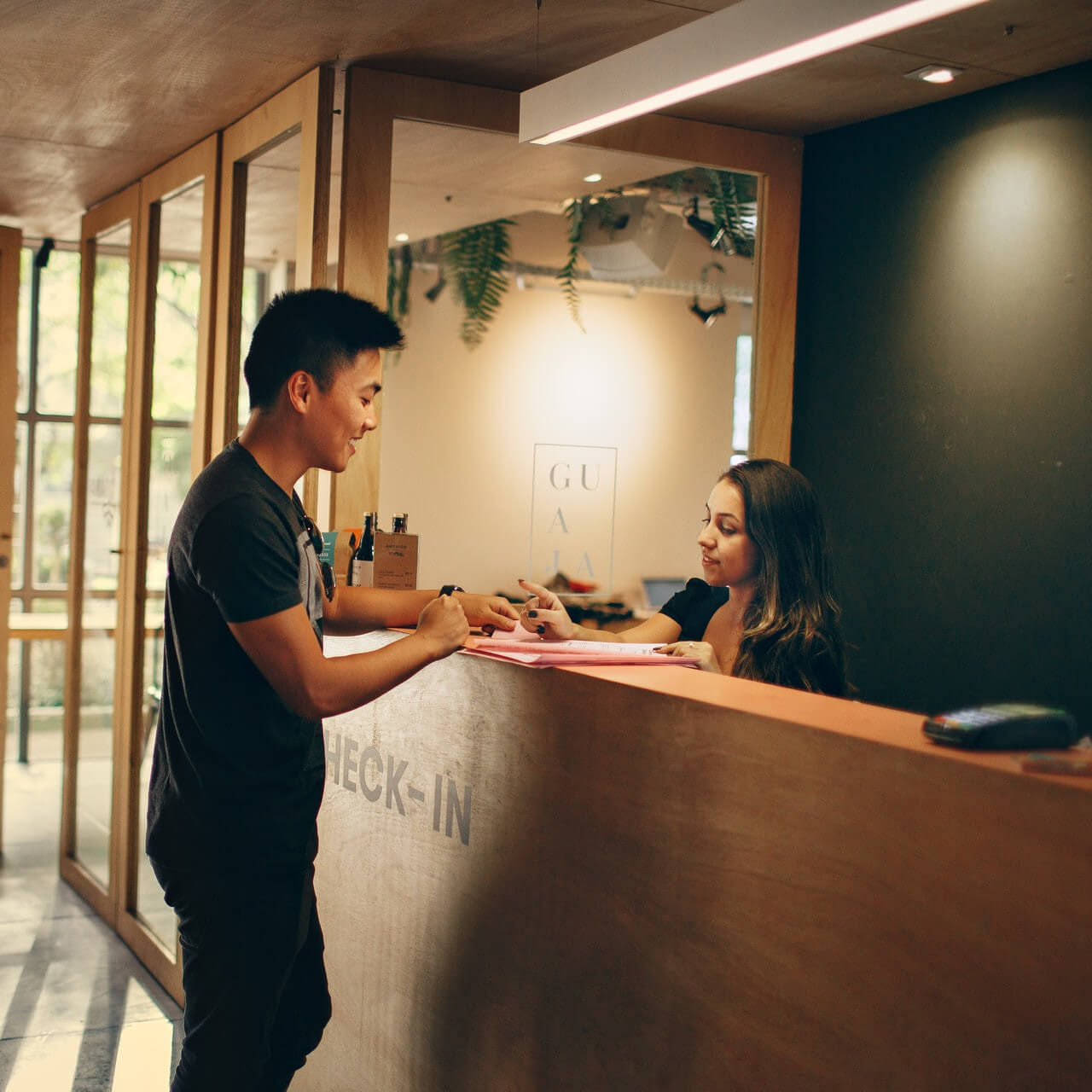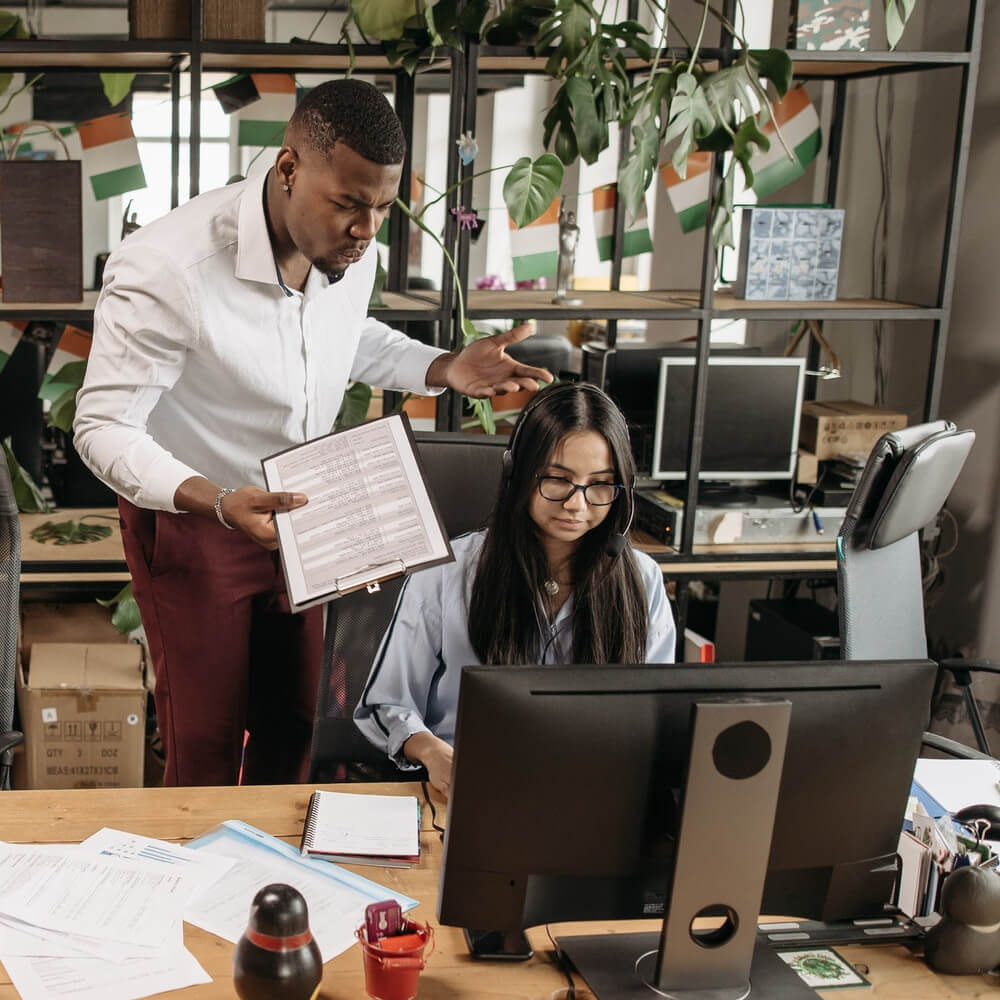 Designed for Teams
Standard WhatsApp Business numbers limit you to connecting just one phone to your business number, making team collaboration almost impossible. As a business, you want one number as a point of entry and the ability for your whole team to handle customer conversations.
Ownership

Each conversation has an owner and managers can track agent performance

Collaboration

Reassign conversations instantly to the right team or agent to get the customer to the right place

Intuiative

Easy to use dashboard based on chat apps you're already used to

Automation

Set messaging rules and activity triggers at the beginning of each new conversation

Personal

ChatPilot removes ChatBots from the customer journey. People want to speak to people, not machines

Tracking

See the performance of your business, teams and agents in handling customer conversations
Contact us
Talk to sales
Interested in bringing WhatsApp and IMs to your business' customer service team? Get in touch!
Phone number

Email
Send us a message