Blog
The problem with WhatsApp for businesses
WhatsApp is a brilliant tool, isn't it? With more than 2 billion active users, it is the go-to communication tool for people in most countries in the world. They use it to stay in touch with family, share content, make plans and much more.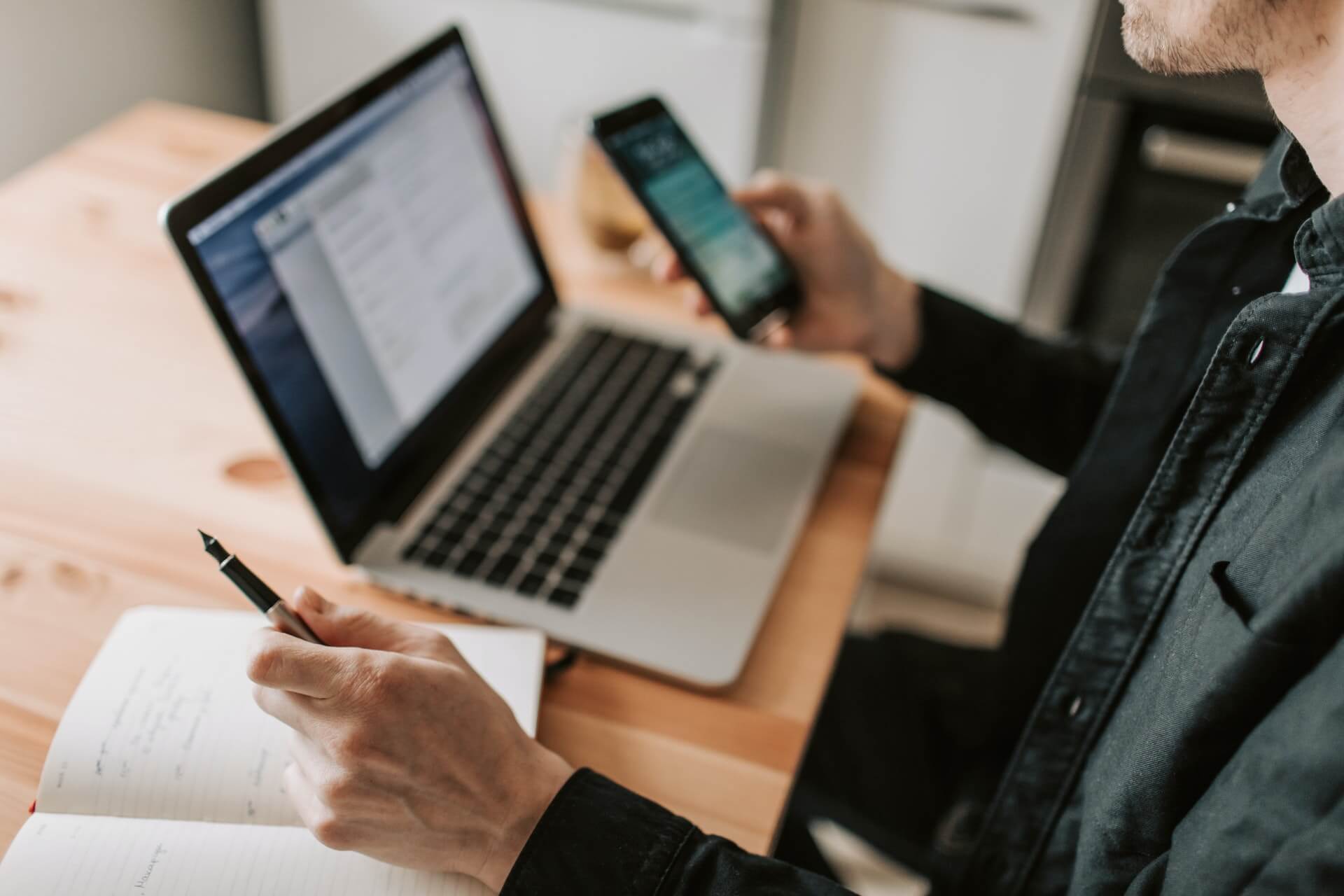 Increasingly though, people use it for business. Whether it's among colleagues or direct communication with a customer or client, people are finding the tool a more convenient way to engage and get things done. The ability to also create groups and get things done as a collective is also a benefit, but it can also be hinderance as you begin getting notified on messages that are not relevant to you, and leaving the group can be a tricky thing.
Take Social WiFi for example. A business based in Poland with clients in over 85 countries and a need to communicate efficiently and clearly with prospects and clients. All the way back in 2018, they began using WhatsApp as a way to manage sales and support discussions with clients. Calling was always expensive and inconvenient for both parties and email was too slow, not getting to a resolution or sale quickly enough.
Booking online demos could be done in a matter of minutes via WhatsApp instead of hours and days by playing "email ping-pong". Quick questions from prospects could be sent and replied to much quicker than email, making everybody happier.
WhatsApp quickly became the preferred channel for Social WiFi to communicate with their clients and it was also very apparent that it was the preferred channel for the client too.
So, what's the problem?
Teamwork
Typically, a single WhatsApp number is linked to a single device or user. I cannot load one WhatsApp number onto 2 mobile phones for example. I can link my WhatsApp to another web application, but that's about the limit of the sharing capabilities.
If the Social WiFi sales team wanted to move a customer conversation to the support team, it's not such a simple process. Let's explore the options.
Create a Group
It could work, but now the sales team are going to get pings on every message related to the support discussion. An unnecessary and frustrating distraction. Who likes constant pings?
Ask the customer to message another number
Absolutely out of the question. They'll have to add the number to their contacts, wait for WhatsApp to sync and then send a message. Too much work! Don't make your customer work harder than they need to!
Message the customer from a new number
Like the above suggestion but the other way around. The sales team provide the details to the support team, they add them to their address book, wait for WhatsApp to sync and then send a message to the customer.
In the absence of a better option, it's not unreasonable. But still not perfect.
The Bus Factor
But as WhatsApp numbers and conversations are tied to a specific device, what happens when the unexpected happens? Somebody is off sick, on vacation, unexpected things happen, or its outside of their working hours.
How can the wider team help manage the conversations that are ongoing and need action and responses? Simply put, they can't.
These problems also occur on the WhatsApp Business App which is designed for single person use and is geared mainly at the small-business market.
WhatsApp Business API
WhatsApp actually have a system that can allow larger teams and groups of people to manage a single WhatsApp number from multiple devices. The problem – you must build your own interface to see the messages. Not something that every business has the bandwidth to do.
So what do you do if you want to use WhatsApp in your business as a sales and service communication channel but don't have the people and/or time to develop with WhatsApp's API? You use a third party provider like ChatPilot, of course.
The team at Social WiFi took on their internal problem of handling WhatsApp conversations and their need to have a single number handled by the entire client facing team and solve it. They developed an internal tool and code named it "ChatPilot".
When they started talking to clients about how the tool, they expressed interest in if they could use it too, so a business was born.
You can use ChatPilot too. Contact us to get a demo and learn how easy it is to start.